I'm going to use this thread to keep track of noticeable updates for CT, however small they might be. Basically stuff like new features, new units (I merged the old New/Remodeled Units thread), breakthrough ideas, breakthrough things that have been figured out. Hopefully this can keep the Spring community in slightly better touch with the project.
Shibata Combat Support Mech MKII
Remodeled heavy missile mech.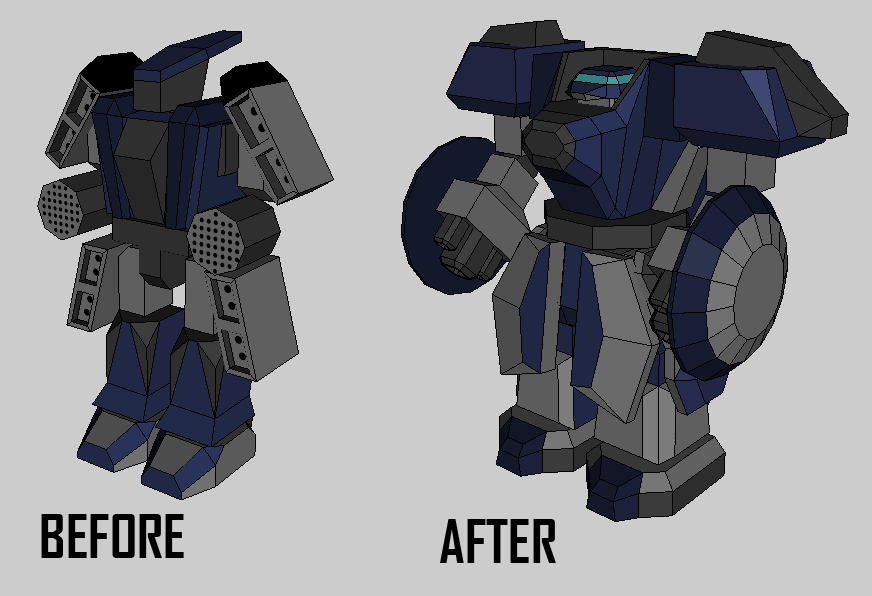 Suzume Scout Plane
Changed the radar plane's model and role from a slow, clunky radar plane to a very fast and zippy scout plane.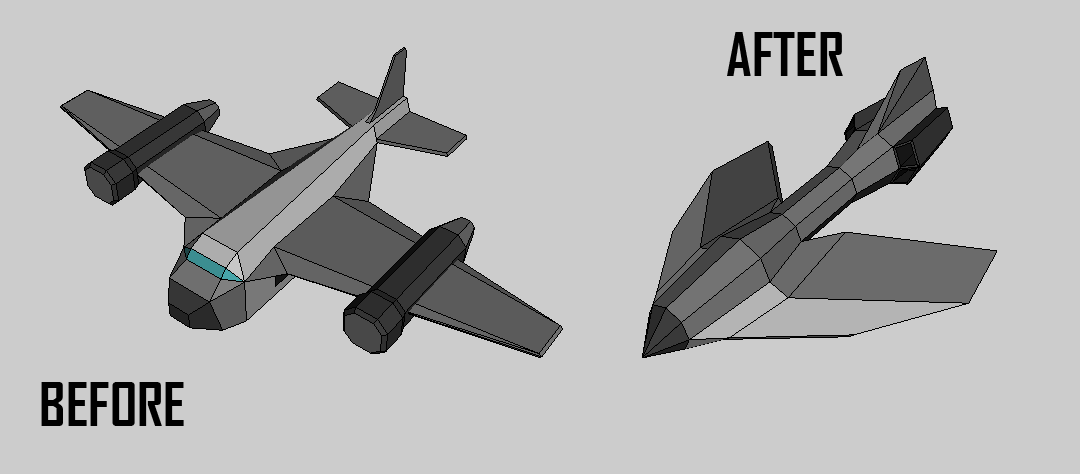 Hashiba Scout Mech
New unit! Hashiba Scout mech is a fast, light, unarmed unit that is able to build temporary camera towers that are stealthy and cloaked, and die after 30 seconds.