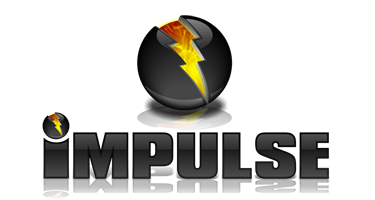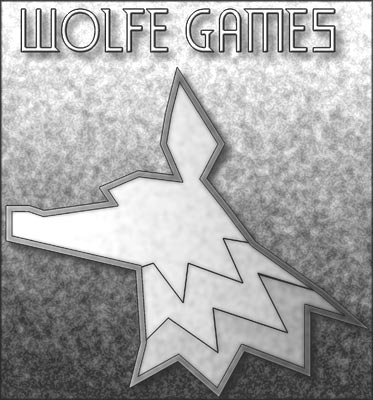 As of today, May 15th, P.U.R.E. is now available to the public as a commercial game. We'll be doing various PR / sales things to get the business side of things going over the next couple of days, so I will probably be very busy and not really around.
There will be a free Demo, which includes some single-player missions, Space Chickens and working multiplayer.
What we're basically going to do is to continue to issue updates as quickly as possible, adding new content, until we're roughly on a par with a low-end AAA title. This is a risky strategy, but we have a lot of manuevering room, and hopefully we'll slowly build an audience as the game continues to evolve and become more and more polished.