It's time for our first Ludum Dare in December!
Introducing Ludum Dare 34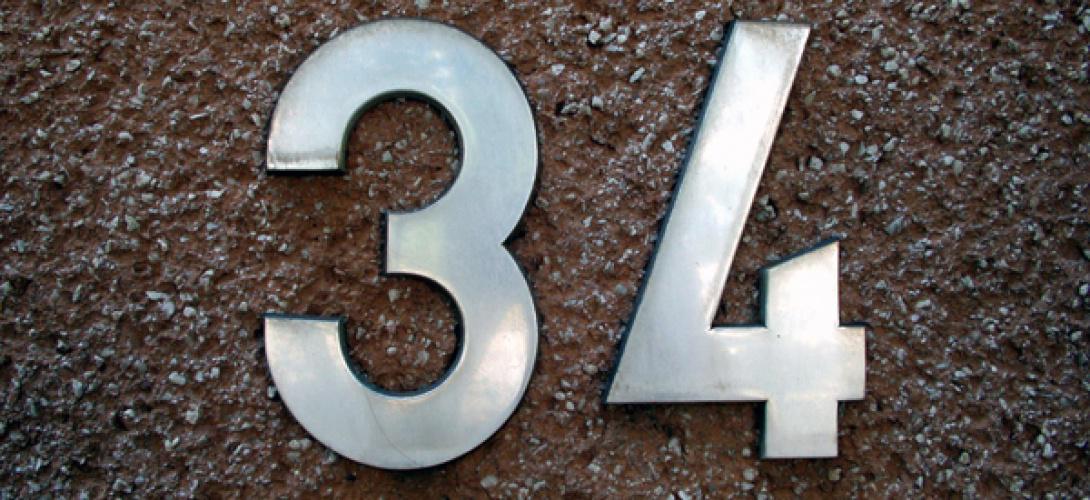 Date:
December 11th-14th
Wiki:
SpringCabal Wiki
Rules:
http://ludumdare.com/compo/rules/
Theme voting:
http://theme.ludumdare.com/
Google doc:
https://docs.google.com/document/d/1kTw ... sp=sharing
Ludum Dare Entry:
http://ludumdare.com/compo/ludum-dare-3 ... &uid=52862
Playthrough video:
https://www.youtube.com/watch?v=-FnmQUgR5RQ
SpringCabal will be participating again, and I'm hopeful we can rank in the top 100 this time (no pressure

).
Veterans please sign up. New members also welcome!
For details what Ludum Dare is and how we do it, please check the wiki. Existing members are also asked to help improve the page.