RC5.1 Patch is here:

http://www.wolfegames.com/PURE_RC51_PATCH.zip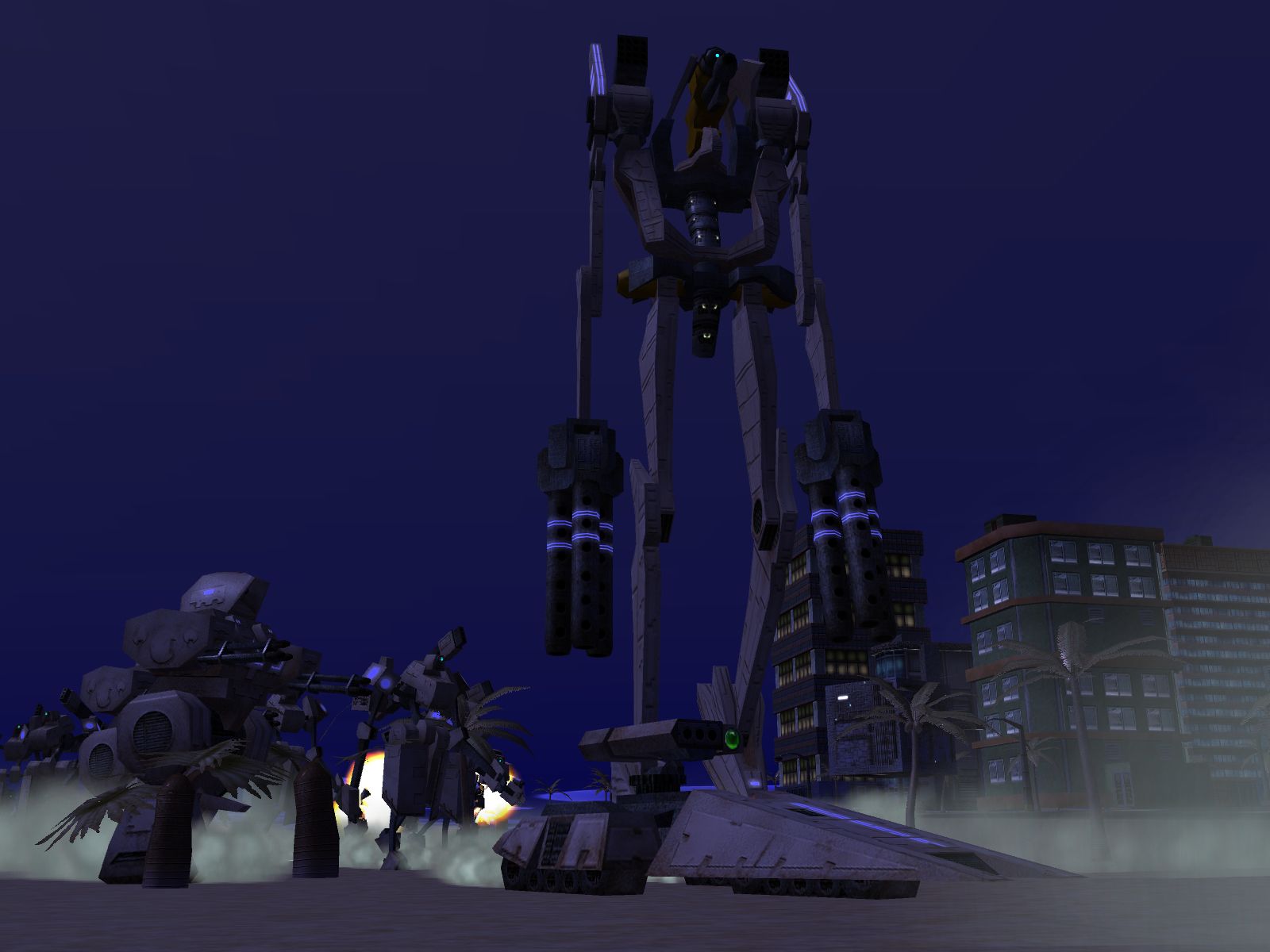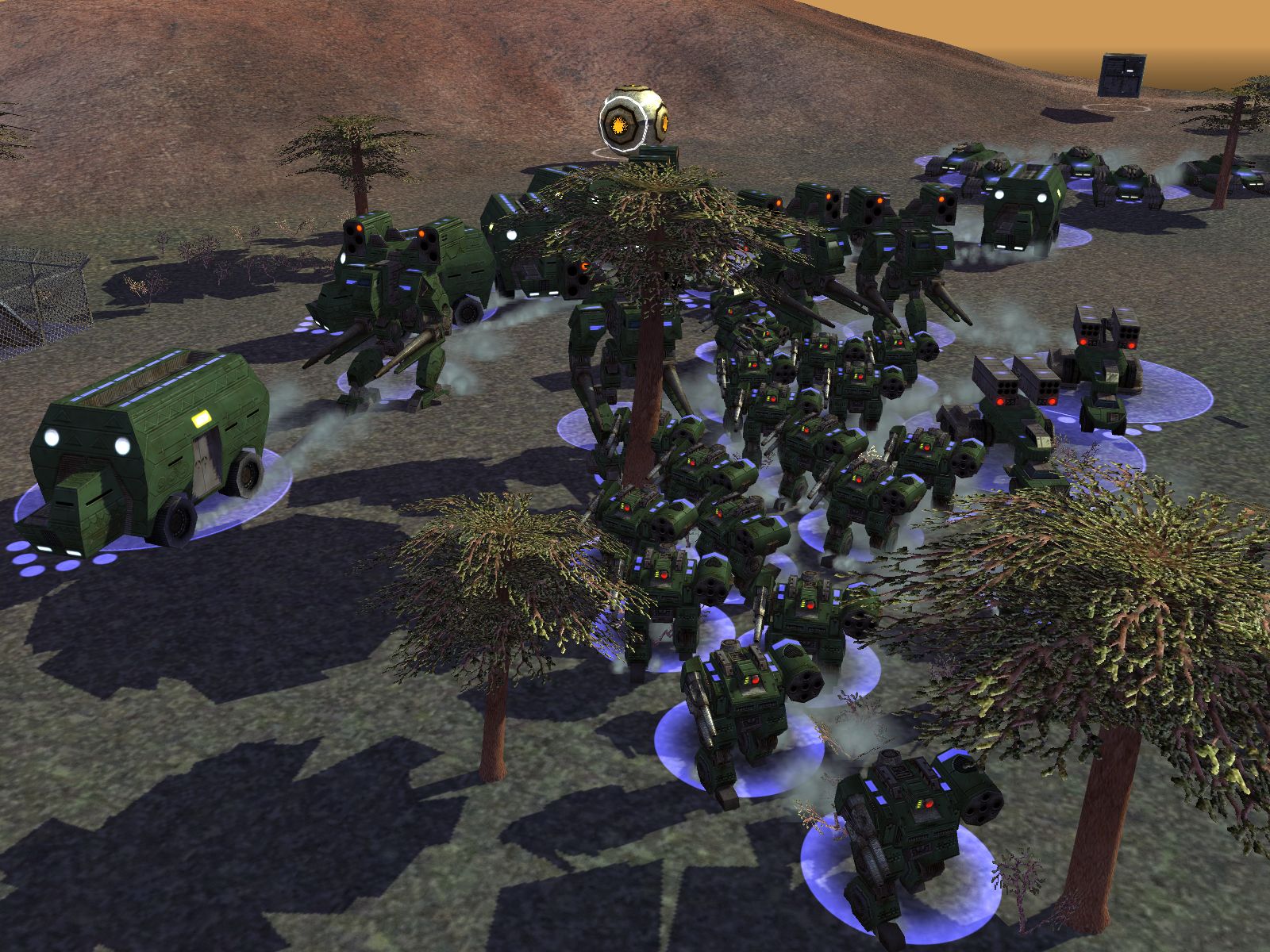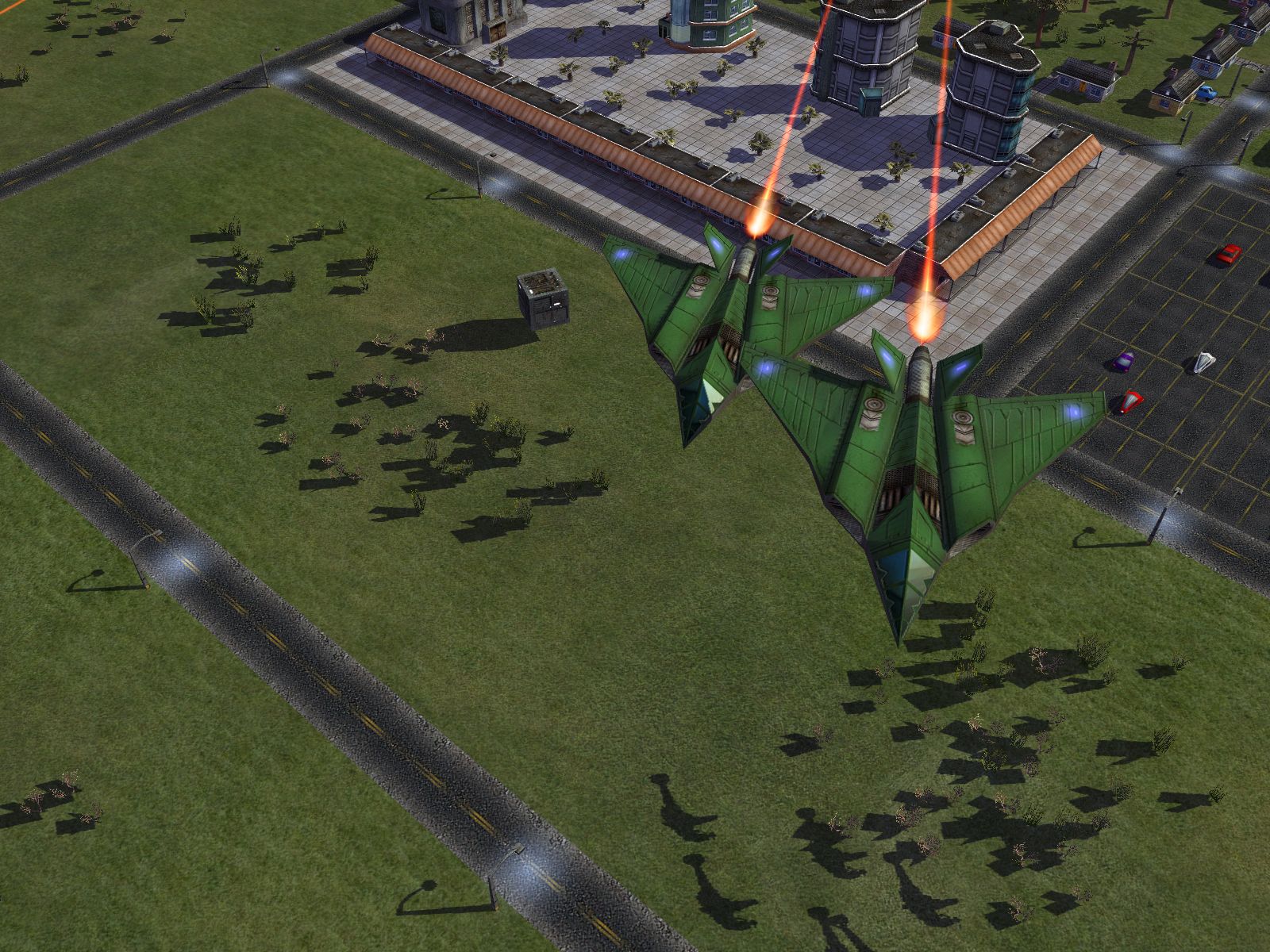 Many thanks to all of the people who have played it, and given us feedback that's helped us improve the game.
Changelog:
Crashes related to Lua / sound interactions are fixed.
Infinite-HeavyTroopers bug fixed.
Heavy Mech range nerfed.
Assault Shell health regen nerfed.
UI button area has been enlarged.
Air has been rebalanced a bit.
MultiTrucks have only 500 HP until they become static pillboxes.
Resistance AA pillboxes cost 200 Power / second, and have had their range reduced.
Smaller filesize.
May perform better on ATi hardware.
Gameplay improvements to Mesa City map.
Guntank made stronger vs. UltraHeavy and Heavy armor classes.
Resistance Power Generator may be upgraded, at a cost of 500 Materials, to produce 500 Power.
Various small improvements and bugfixes.
If you already have P.U.R.E. installed, you can get it here, only 126MB:
http://www.wolfegames.com/PURE_RC5_PREINSTALL.zip
Other download locations will be offered when I've contacted the people who maintained mirrors for the previous release and put it on ModDB, etc.
ModDB downloads can be found here:

http://www.moddb.com/games/pure/downloads