http://www.imperialwinter.com
Welcome to the Star Wars: Imperial Winter Eyecandy thread!
We are looking for people to assist with Imperial Winter, please contact me if you are interested in helping out.
The latest images are to be found at the end of the thread. I will endeavour to update this first post from time to time.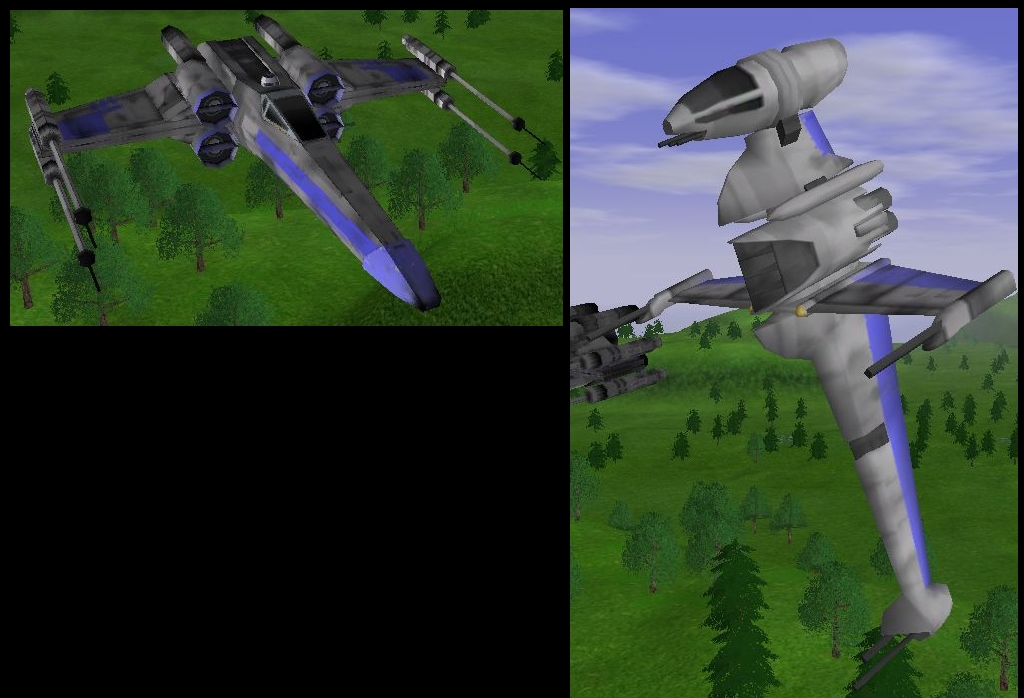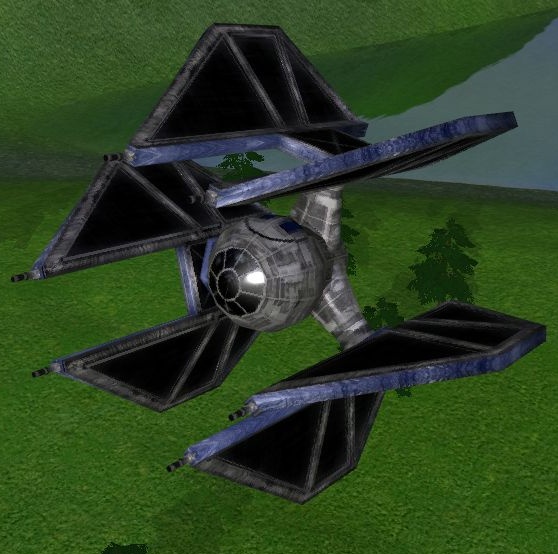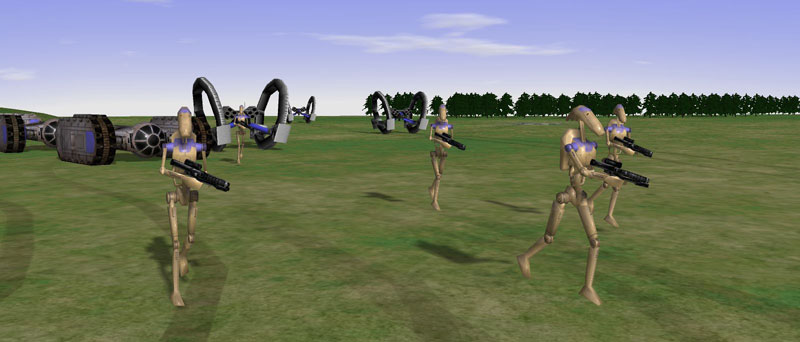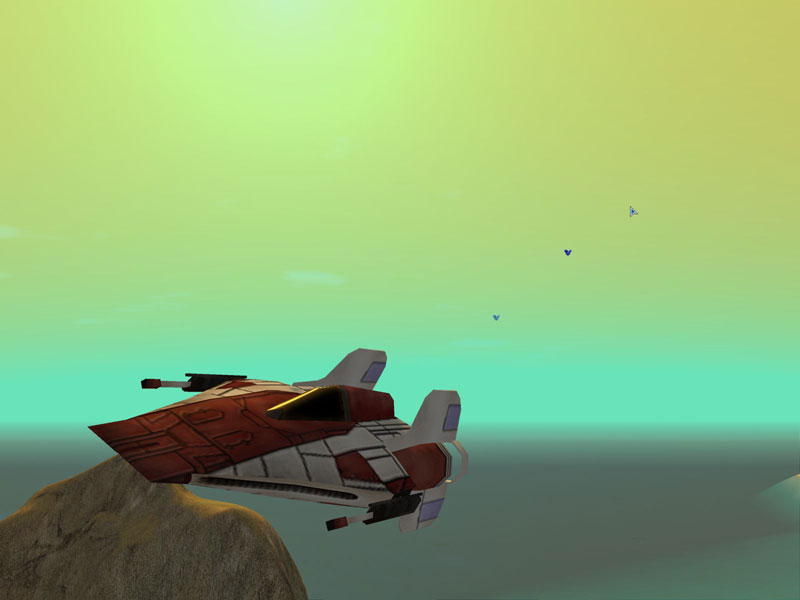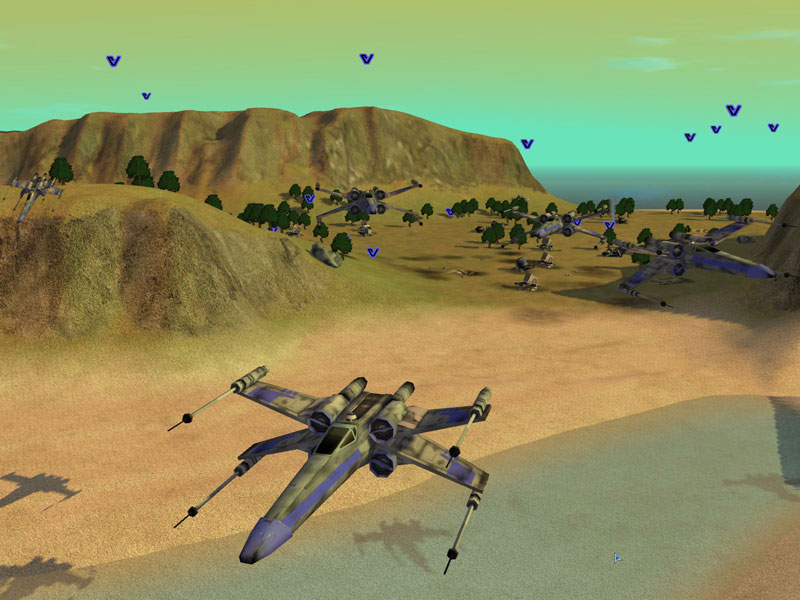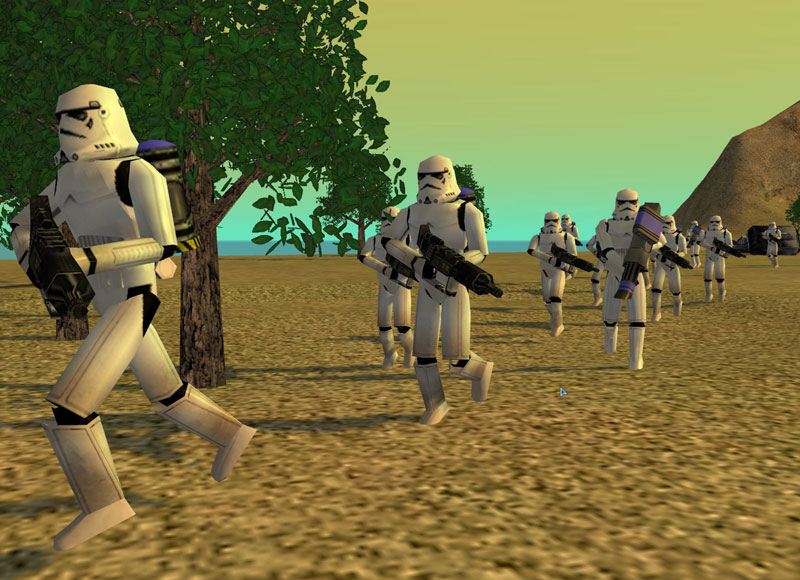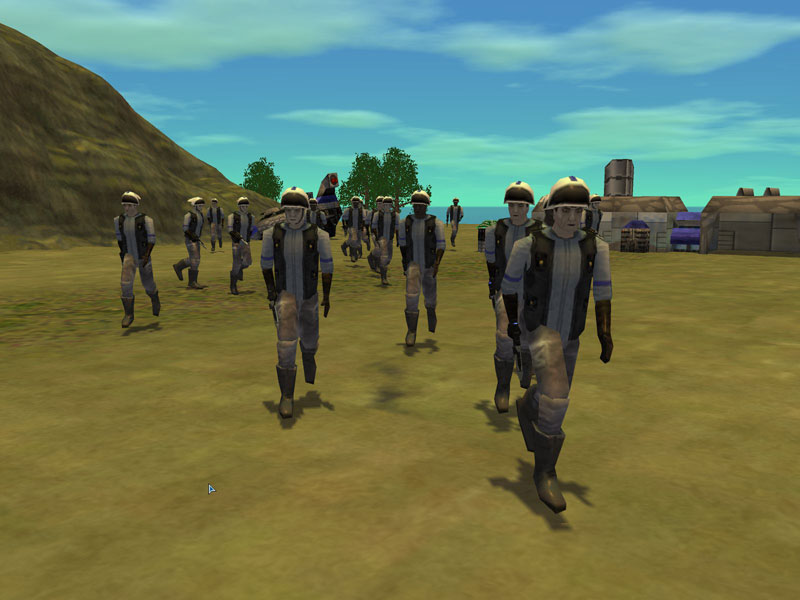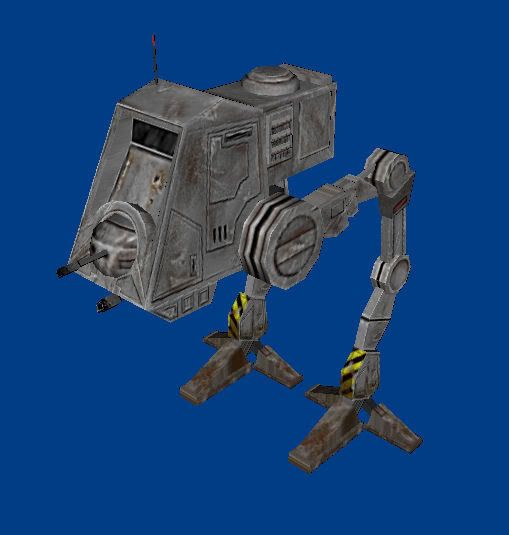 images are chronological; interesting to watch the improvement in quality...