Just as a note, I didn't have much time last weekend and I also won't have time next weekend. I hope to get back to this the 10'th. And again, I would like to encourage everybody to keep playing around with ideas and do some experiments.
@PicassoCT
Using the KP level design as a logo background is a idea I also have been thinking about. The main question I have with it so far is that the extra lines make the text hard to read, especially when the background colour matches the text colour as with your design. But,.. how important is readability? In my second design I increased the letter spacing to make it easer on the eye's but maybe making the logo a challenge to read is actually better? A well..
Another thing, I have been googling system shock 2 screenshots as an possible inspiration.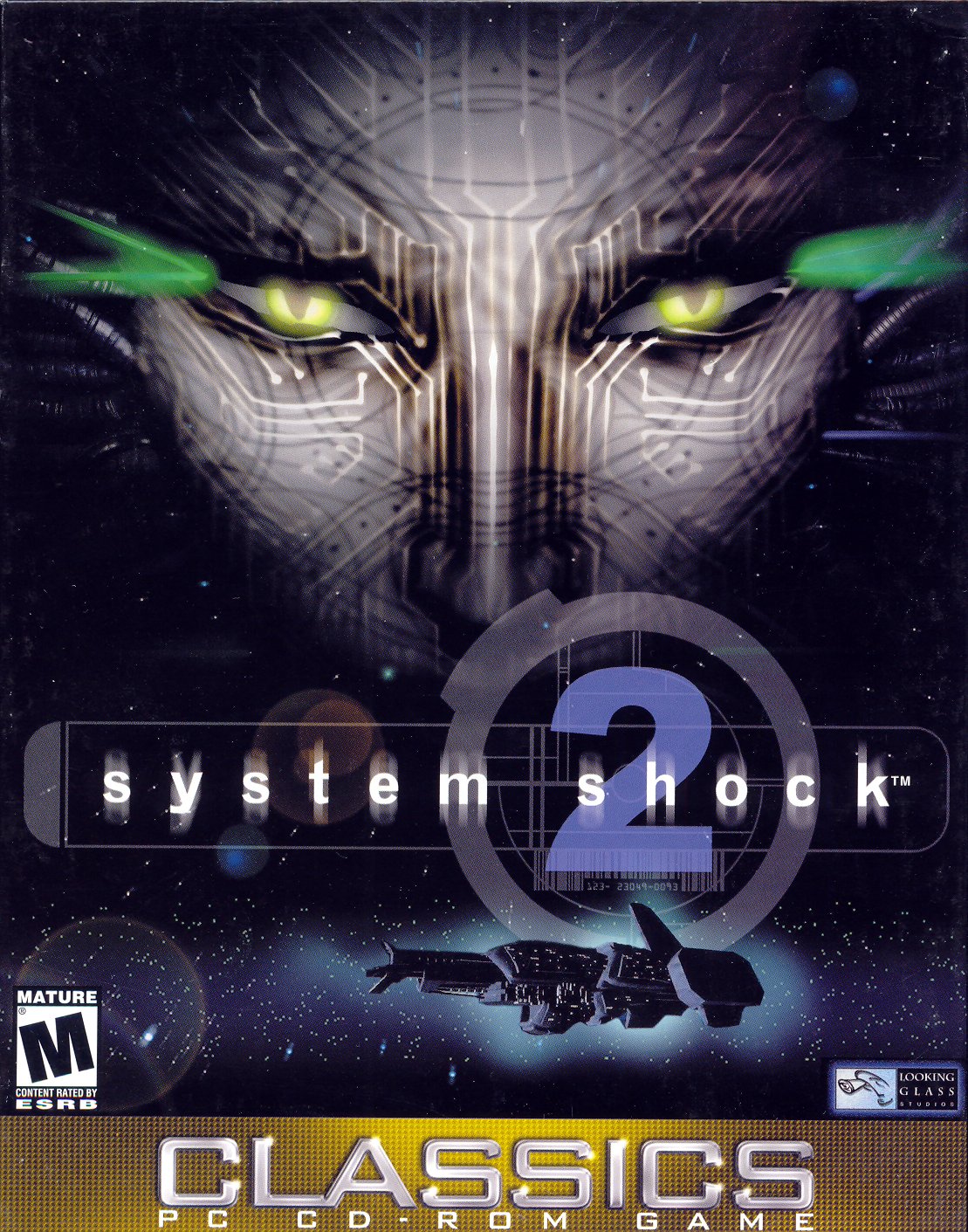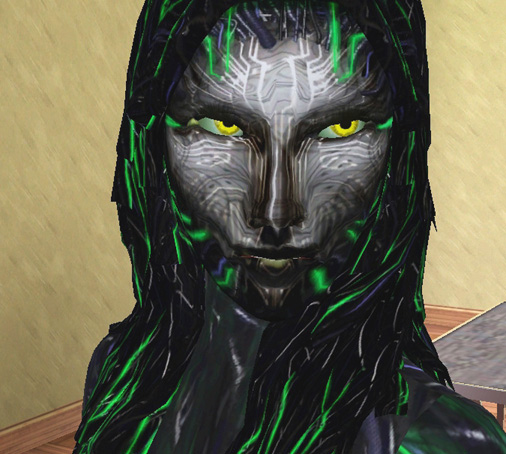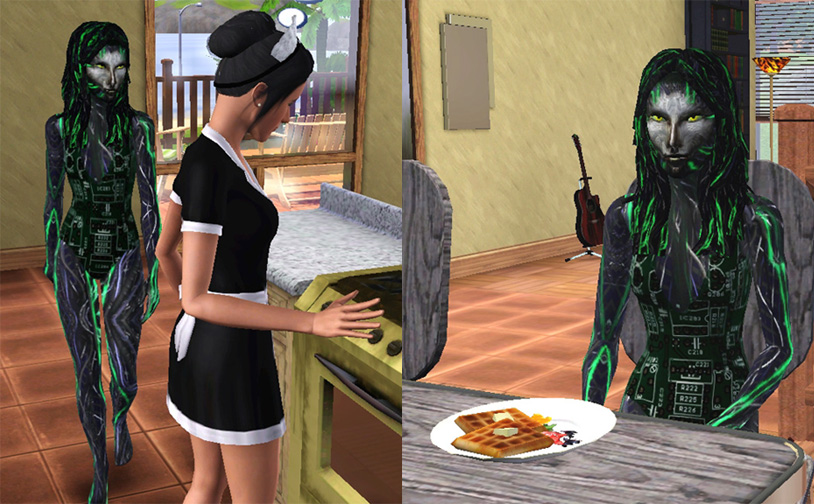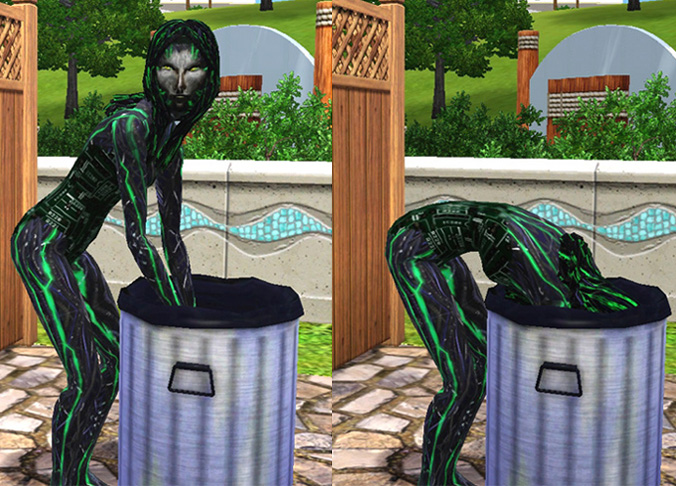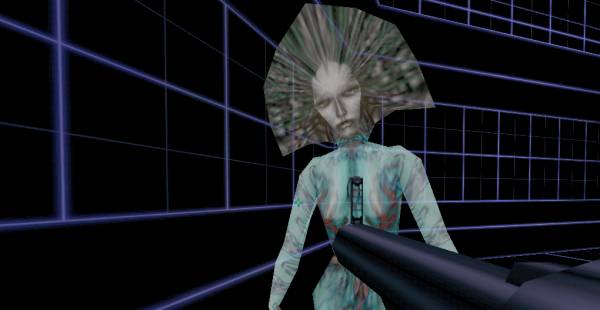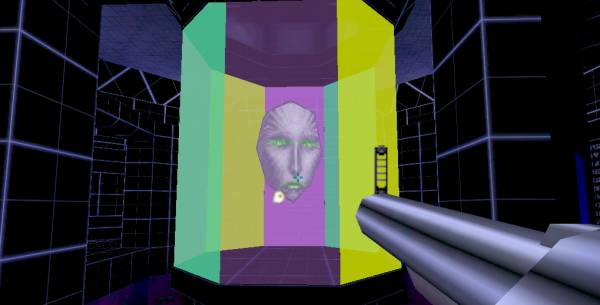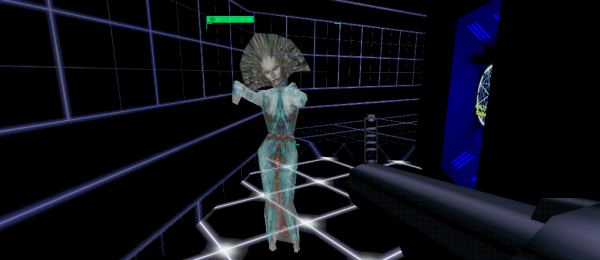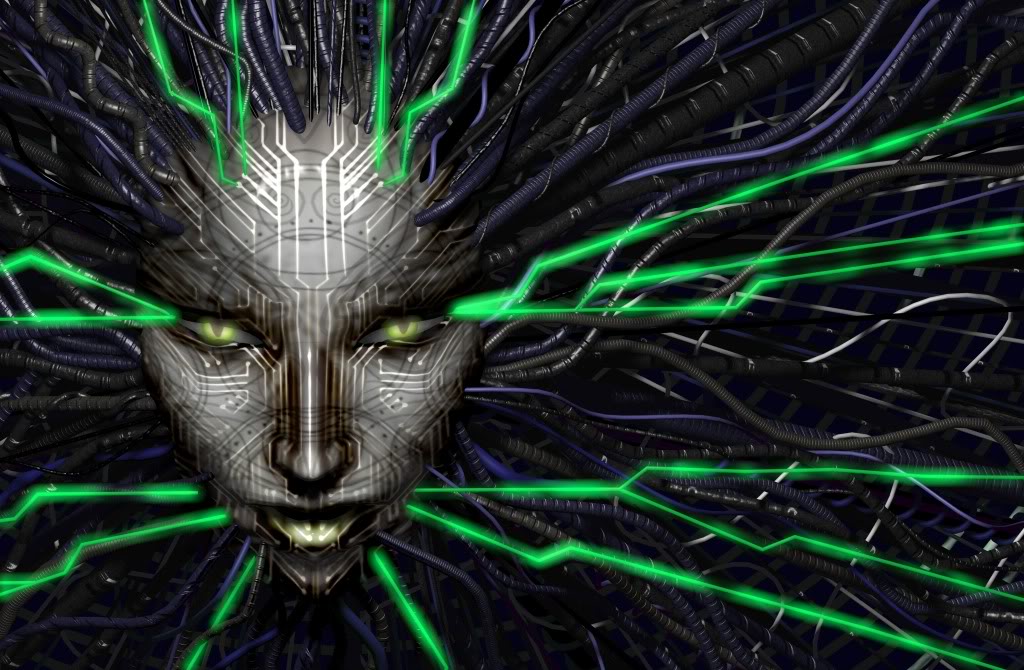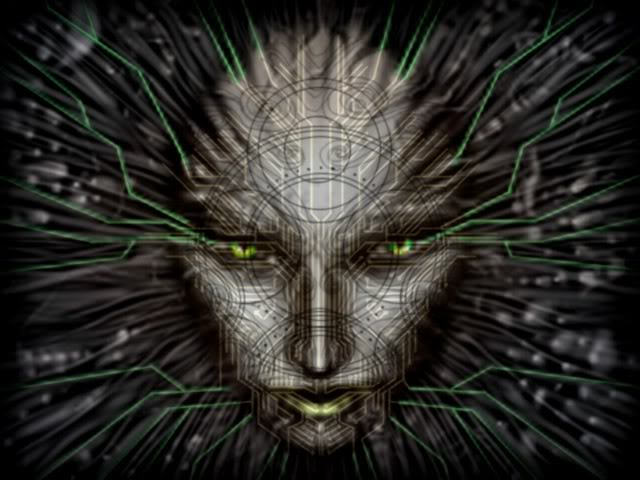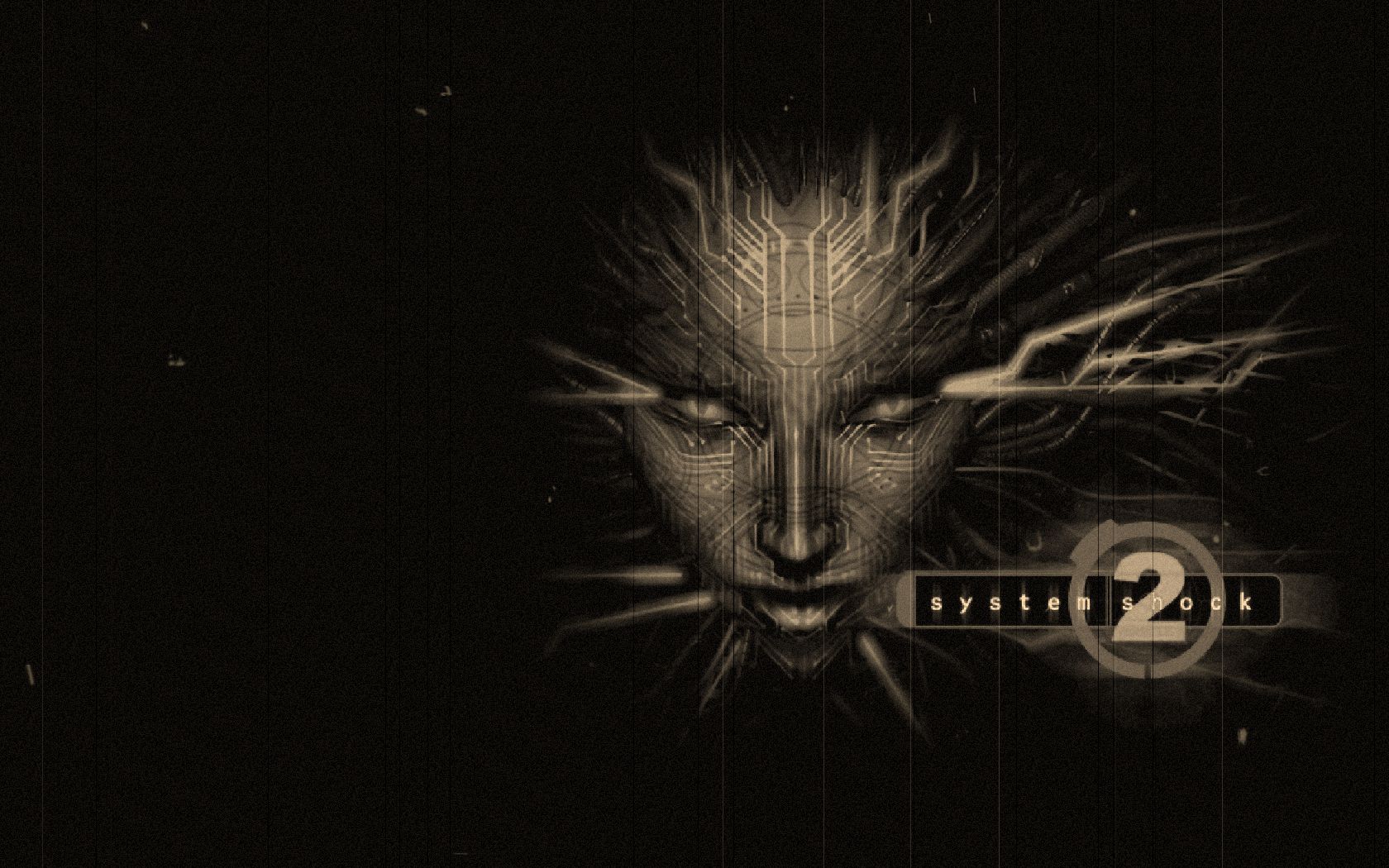 I like the last two for the grey-scale, it's very much there but not as visual detracting as a multi colour background.