It bothers me a lot that Spring has no visible display for fog of war. It makes it really hard to get a feeling of map control when you don't know which areas you control.
Why doesn't Spring have a fog of war display? Every RTS game ever since Dune II had it. Spring should have it too.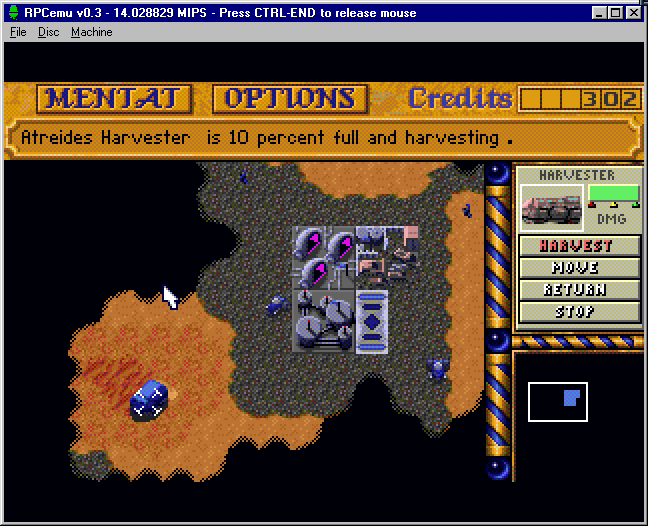 As far as code is concerned, I hadn't looked at the Spring source code so I don't know how it's laid out, but wouldn't it be possible to have a matrix of black circular alpha figures with edge fade that disable appearance when they reach a unit's line of sight, and reappear when they're out of the line of sight? I never designed an RTS game before, only shooters and arcade games, but I don't see any problem with implementing a display for fog of war when units already have a field of vision property.