I made a mod. It's quite simple, really. I spent about an hour on it. It's called "H4x" because I couldn't really think of a better name for it.
Three units: Core, Bot, and Blocker. All of them are stationary and can not move. Core is very large, very powerful, serves as starting unit. It builds Bots and Blockers (short build radius). Bots also build more Bots as well as Blockers, and have standard offense. Blockers have strong offense (not as good as the Core units', though), but can not build.
Basically all you have to do is spam-build Bots and Blockers strategically to devour and destroy your opponent's units while spreading forward. If you don't understand, you will when you play. Also, resources are a non-issue; everything costs 0 metal/energy, and creates and stores the stuff -- even losing your Core unit won't fuck you (unless you put on Comm Ends).
Obligatory screenshot: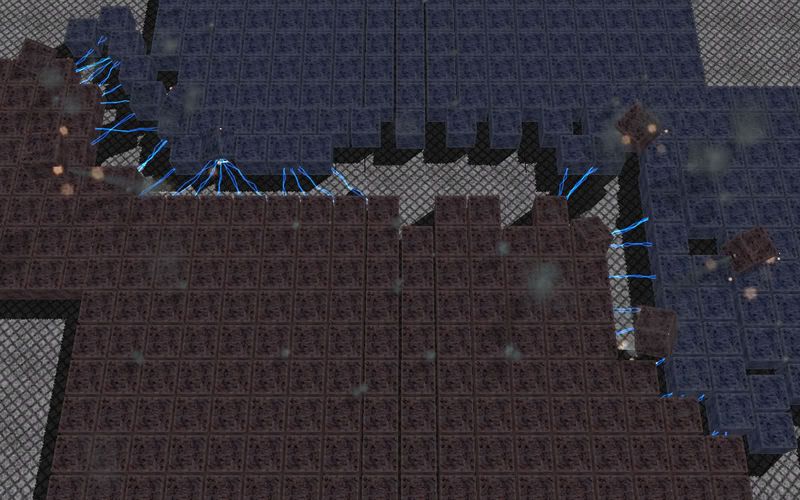 I figured there might be people out there that'd like to play this. It's kinda like a cross between KP and Minesweeper, somehow. Give it a try, or bitch, doesn't really matter, I didn't make it for fame or notoriety, just boredom.
Ciao.