Happy Holidays!
Moderator: Moderators
Merry Christmas!
Happy holidays y'all fools, I wish more active Spring players from santa. :)
Thanks, you too
Posts: 1398
Joined: 17 Sep 2008, 04:36
Moderator
Posts: 2451
Joined: 12 Oct 2007, 09:24
Hats for everyone.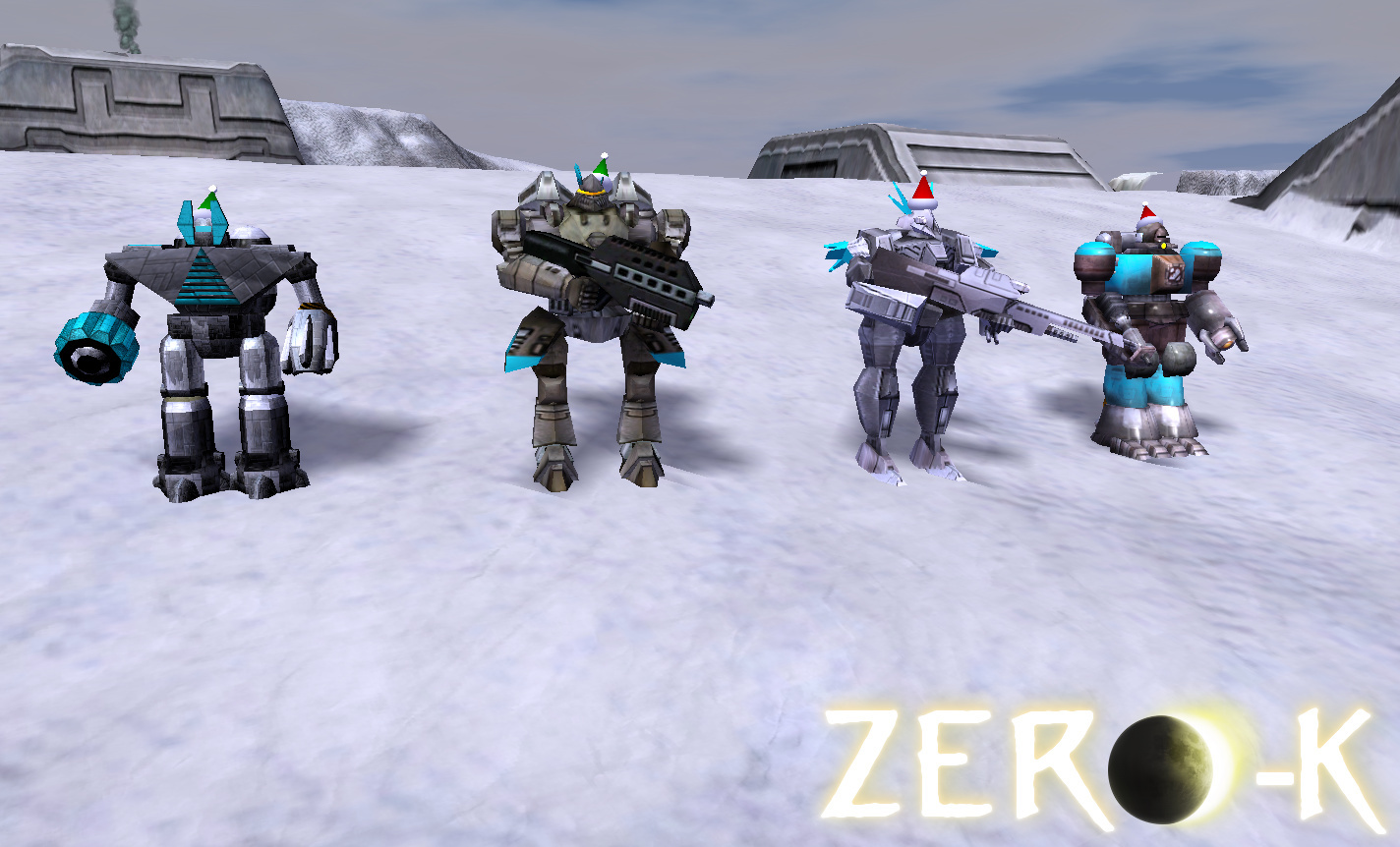 Posts: 33
Joined: 25 Nov 2011, 16:08
happy christmas!! or how we say, s novim godom!!
Everything good to you, and your beloved! Marry X-mas, i did it, and that multi-monogamy is the best that ever happened to me!
Consumism. It grows like mushrooms under trees, it makes people hive over bees, and this is his holy night. You bettter prepare your sacrifice, or otherwise you wont have reason to argue and be dissappointed.
Remember if you still can see other people after the unwrapping, you re doing it wrong!
Loving the site's red background, merry Christmas to all :)