I finaly got around to implement from scratch a hex editor within unity, im happy with it.
using odd-r coordinate sistem (dont care to use axial coordinates yet xD)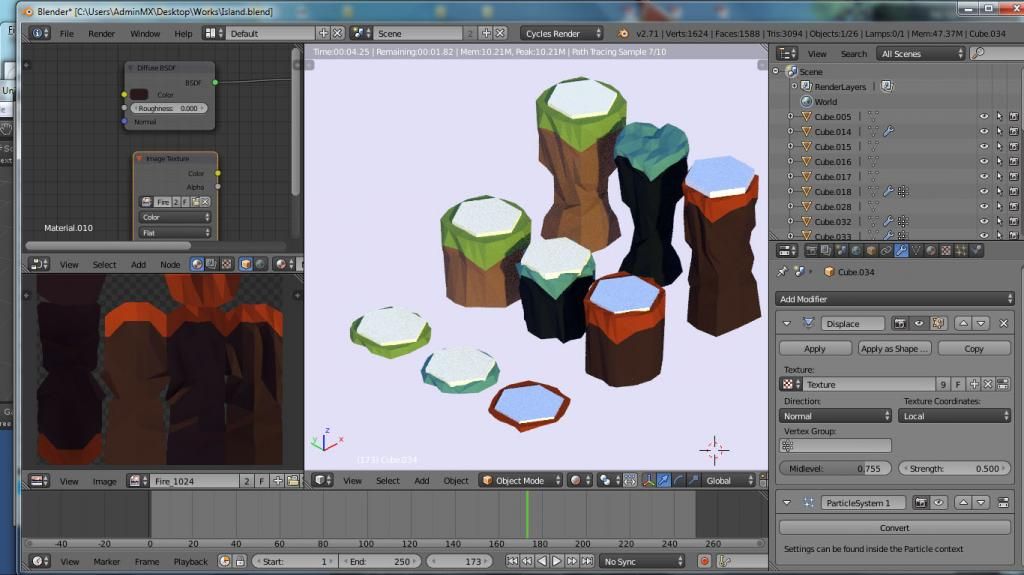 However im runing out on ideas about making good looking Hexagonal style terrains. Anyone?, what i was thinking on was making several hexagonal versions like:
1 side is distorted rock, and 5 flat sides
2 distorted rock sides 4 flat sides etc...