Hi, it's me, PTSnoop. You may remember me from a few years back, when I put together the
Complete Guide To Making A Spring Game
.
This year I'm taking part in
OneGameAMonth
, and for this month's
Game Prototype Challenge
I decided to brush off my old meagre skills and make a Spring game in a week.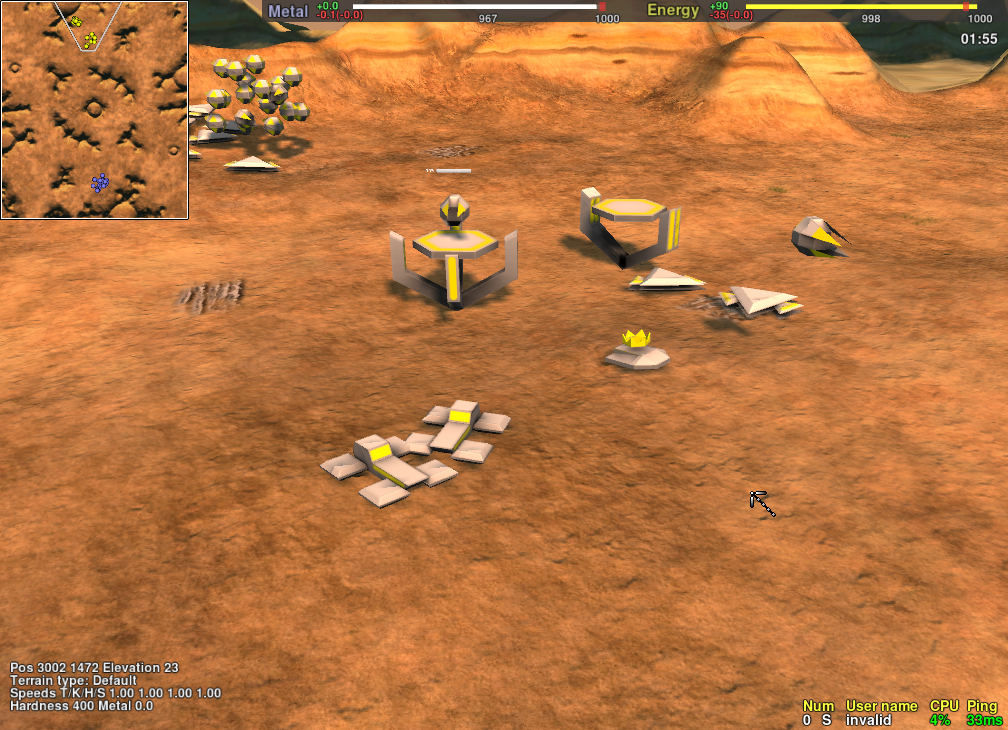 The given themes were "Homelessness" and "Magic", so I made a game with no fixed base, just lots of mobile factories, and lots of illusion and sleight-of-hand.
Details at
http://alteredtree.co.uk/portfolios/sleight/
.
Or if you're impatient, you can download the SDZ from
http://sasha.sector-alpha.net/~ptsnoop/Sleight.sdz
.
Maybe this'll persuade me to get properly back into Spring gamedev, and actually finish off Static Friction. Or maybe it won't. We'll see.
Let me know what you think.
EDIT - oh, and apparently I was too sleep deprived last night to put things in the right forum. Can someone please move this to Game Development?