Yup, another beta.
Get it here.
Loads of different improvements and tweaks.
Screenshot of the swimming units: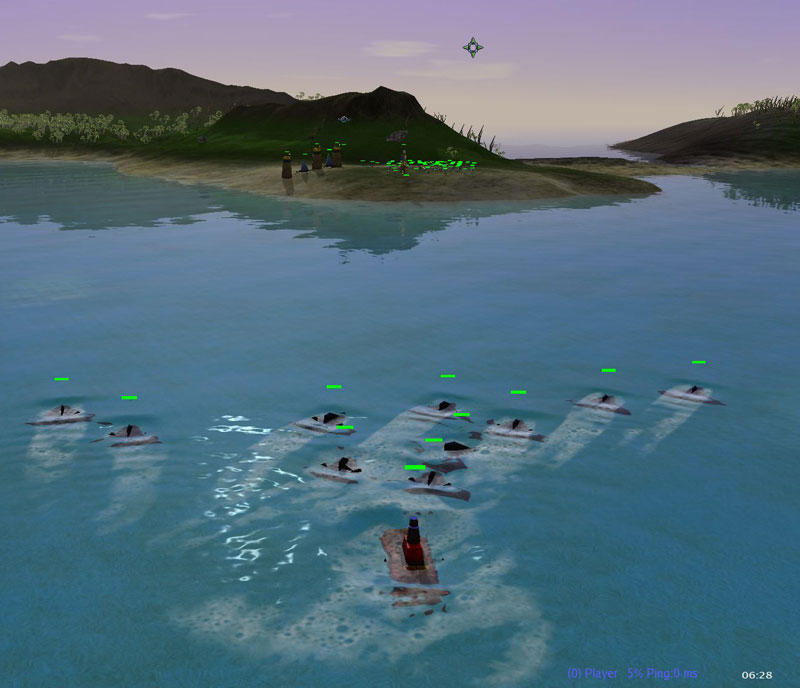 ...and I couldn't help it. Damn, this is pretty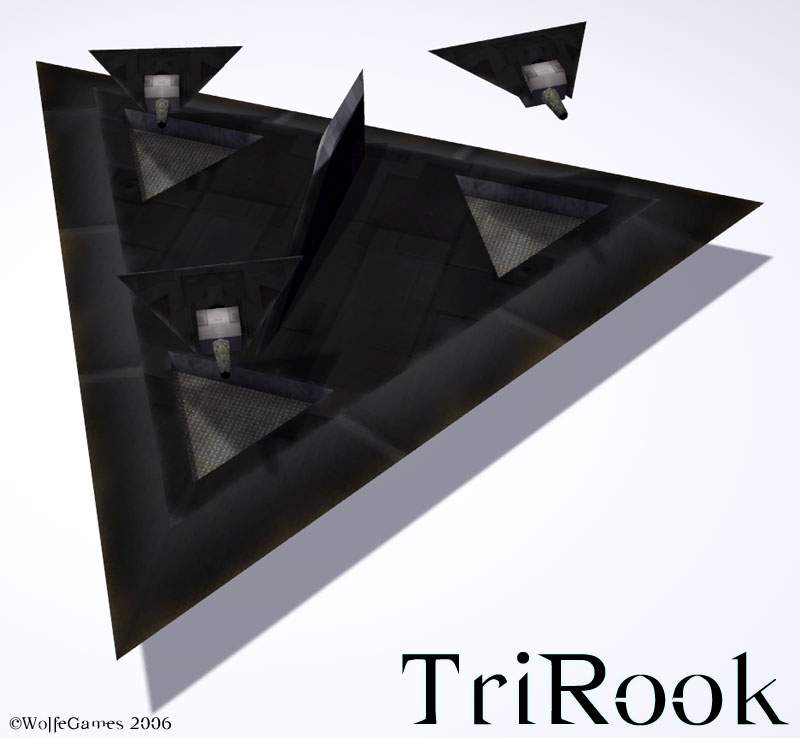 1. Deleted all laserbolt weapons and am using models, due to hitscan detection problems.
2. Various tweaks and fixes for small beauty/simulation issues, such as a new explosion effect, cleanups on other ones, etc., etc., and script changes for certain units to clean up their behaviors (the Demon, in particular, got worked over).
3. Gameplay changes:
A. Striders now use a ballistic arc. This makes them quite a bit more effective on maps where they were weak. They may have to get toned down some, but I'm nowhere near final balance for this version yet, so I don't care.
B. Wolves have been rebalanced for the nth time. I am not sure if they're worth their cost yet, and am considering removing the stupid hoverattack behavior, but haven't made up my mind yet. Wolves are always tricky to balance, because I want them to be just... barely... effective. But not by much, otherwise people would just spam Wolves, which would not be fun
C. Holders and SpireRooks, due to the change from beamweapons to models, have vastly improved chances of killing things.
D. Various other gameplay changes, mainly subtle, to clean up rough edges.
5. No loading screens yet, sorry AF, I have too much to do, and the final unit mix isn't done, nor the new economy model I am considering.
6. The Autofac now uses a Footprint that is 100% compatible with the current limitations of Spring. You're welcome, AF... if anything, this made NTAI less effective, but meh.