Download Here
Space Chickens patch is here.
Install in the mods directory. Sorry about the content bug, I'm doing new things with the Chickens and that slipped under my radar.
Video, for those who haven't seen it yet.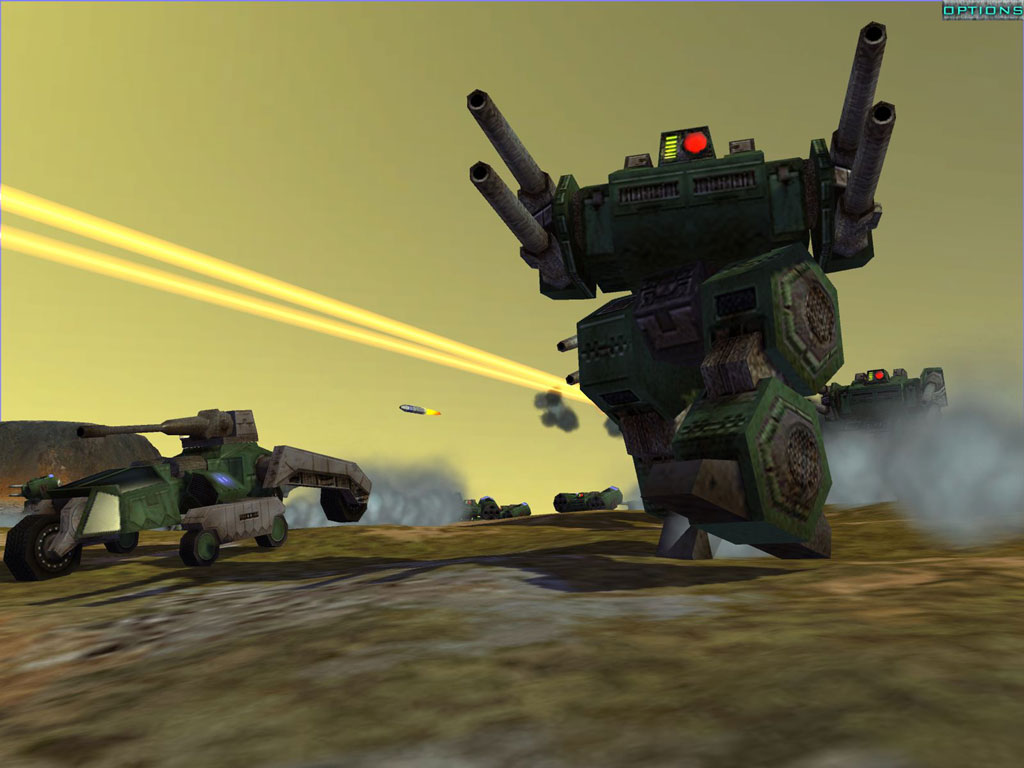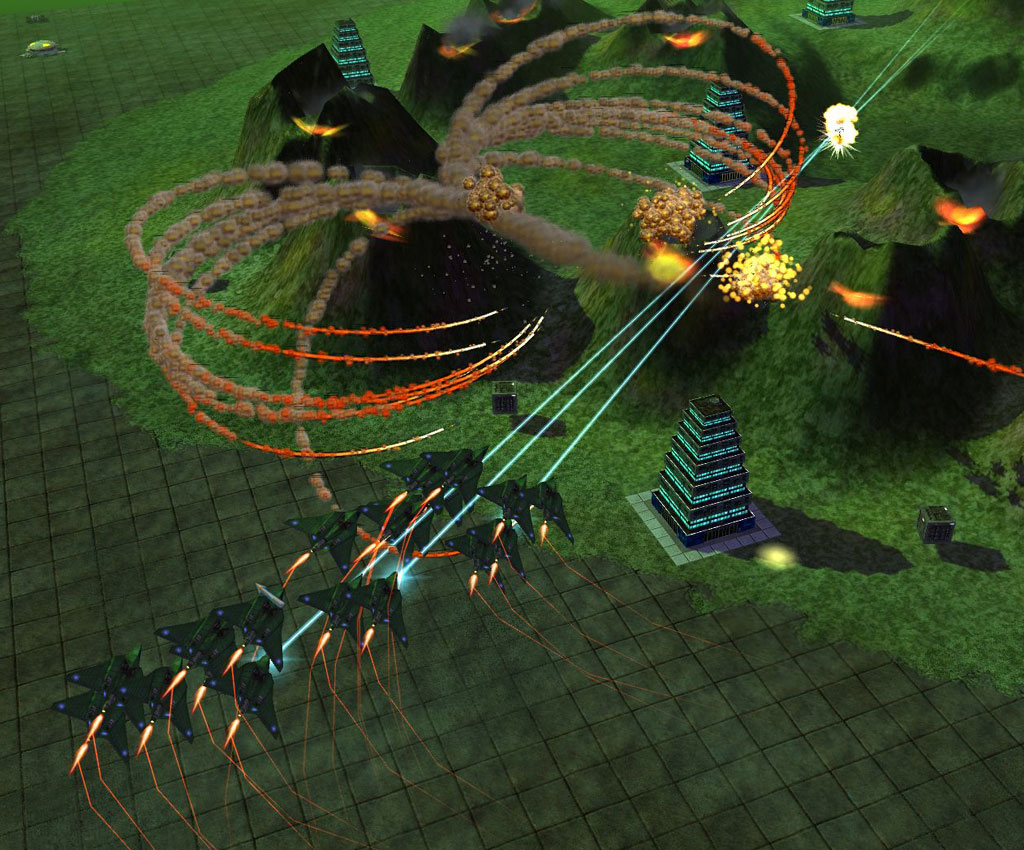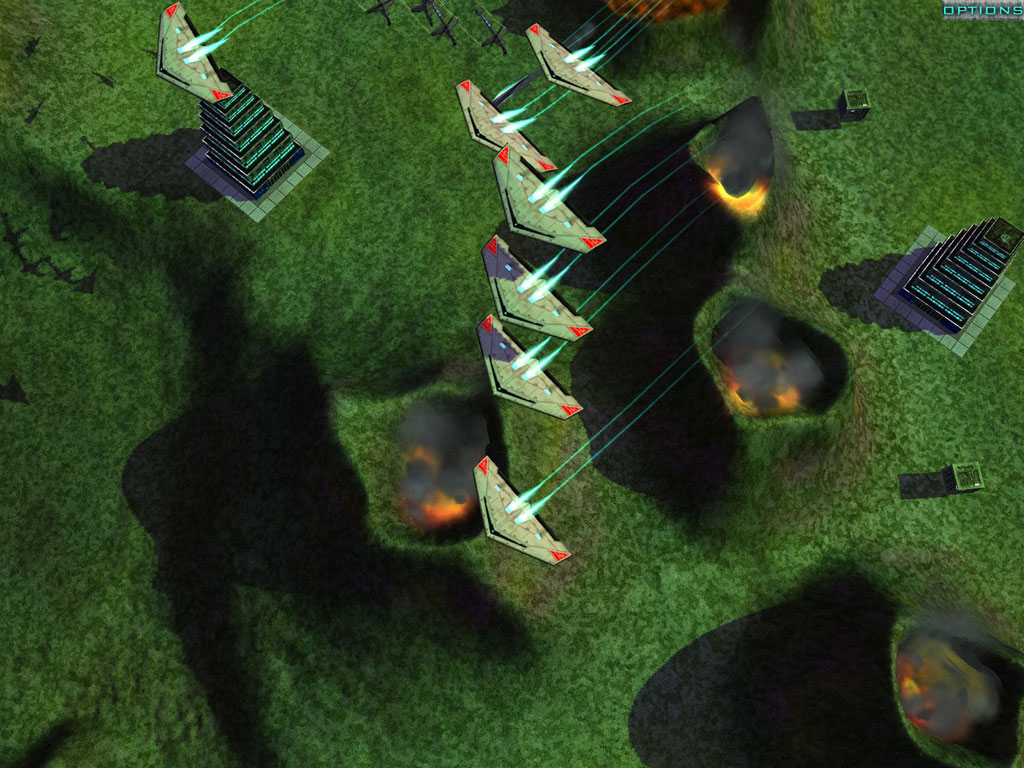 Main URL to be listed when uploaded to ModDB, etc., etc.
If you have fast bandwidth, you can get the bare-bones release here:
http://www.wolfegames.com/PURE_RC6_BAREBONES.zip
Contains 2 single-player Missions, including a tutorial, Space Chicken SP mode, 3 new multiplayer maps, and a host of other things like that. If you haven't played it yet, you're totally missing out.
Changelog:
1. Various balance changes and improvements, and incorporates all bugfixes since 5.2. See 5.3 thread.
2. Fixed up Options Menu.
3. Better core performance and better map beauty on most hardware.
We'll be posting to News, etc. when it's available.
This is the last beta before final. Please let me know asap if you find bugs, stuff that's badly balanced (I'm sure we missed a few things), etc.