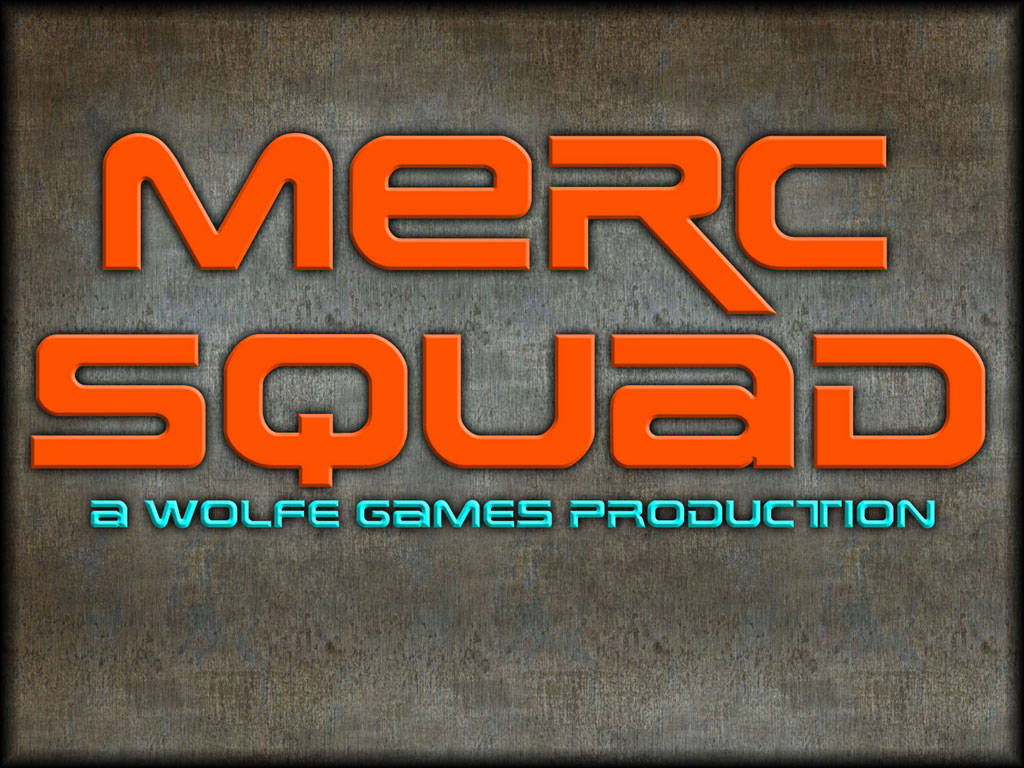 Download it here.
It's only 27MB.
I'll put it up on ModDB later, for people with really slow bandwidth. Part of my sinister plans to do... stuff.
Gameplay is what this is about. It's kind of like... Counter Strike, only you command a whole force. There may be horrible things wrong with the balance, but the concept's a winner. Try it out, lemme know if you find any massive holes in it.
Play it on
small
maps, preferably ones with a
lot
of cover and rough terrain to block LOS. The ideal map for this game hasn't been made yet. I may get around to it, when World Builder is done, if nobody else does.
Play it with
at least
4 people, for the full experience. You can very easily have a game of 10 people with this, and it'll still be fun.
There's a shameless plug at the end of the game. Don't cry, it's cool, it's free... and I made it in 4 days. That, and I intend to bundle it up with a Spring installer, if I ever get around to refining it a bit more.
And last, but certainly not least... do NOT play this with anybody allied! That will ruin your experience, as this game is at least partially about being a semi-evil mercenary commander.