I had some free time so I revamped a old map. Most should
know what it is ...
There has been many versions of this
map. I've redone this map so, I can play it over my LAN and
some of my friends .. So, here are some screenies ...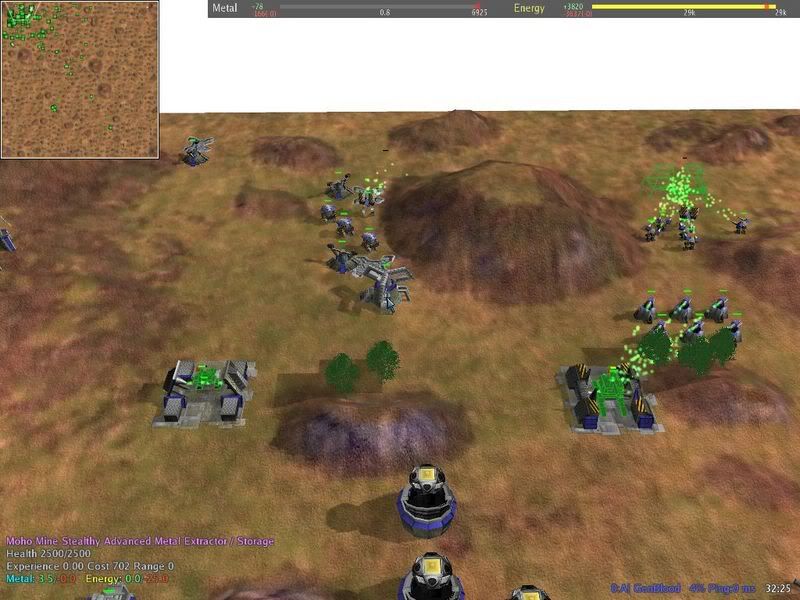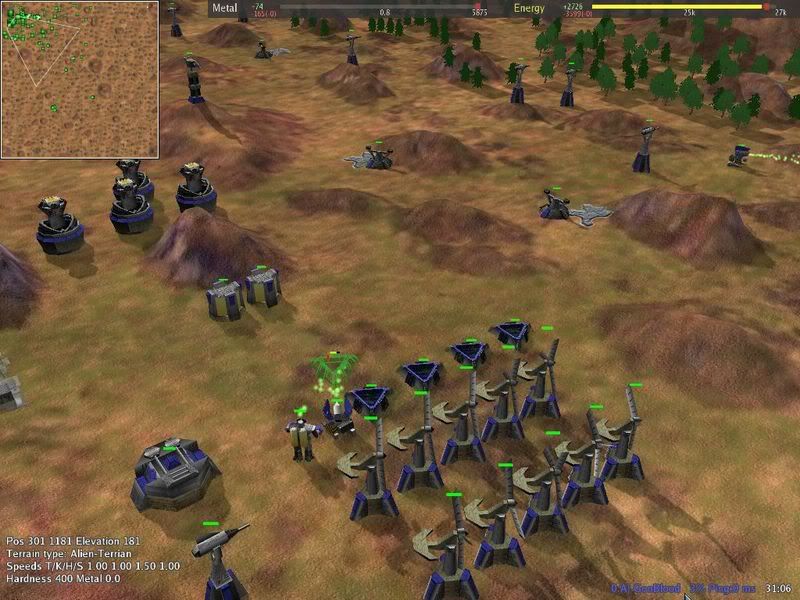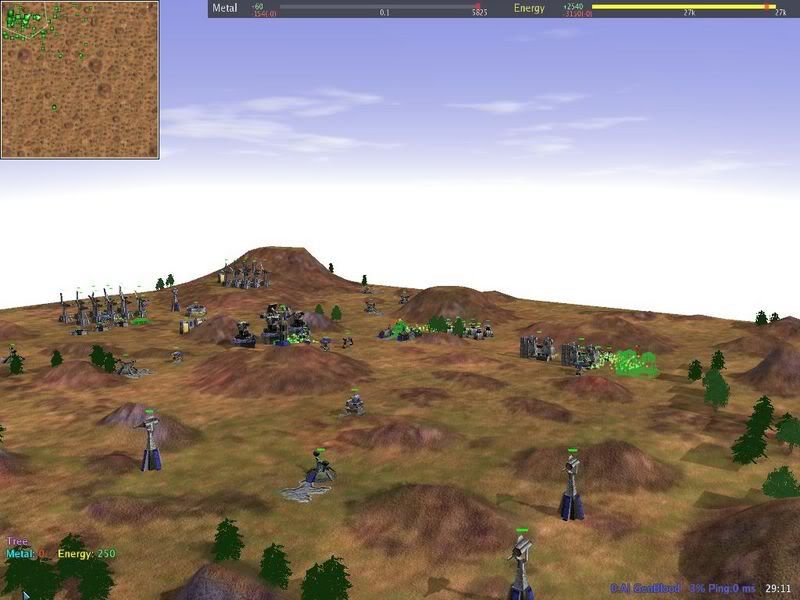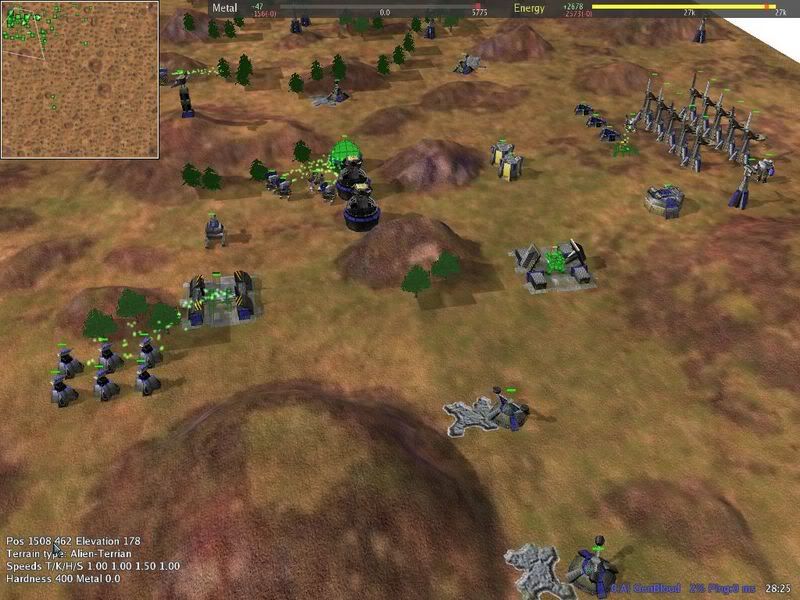 I don't plan on releasing it. I figure this map has been redone too many times
now. I figure my new map will have some snow in it ...