Look at it.
How did it possible land here:
Even smaller birds
often have problems with precise landing
but pelican just sits there on this tiny post.
wtf:
Other birds who could land like this have
gripper feet.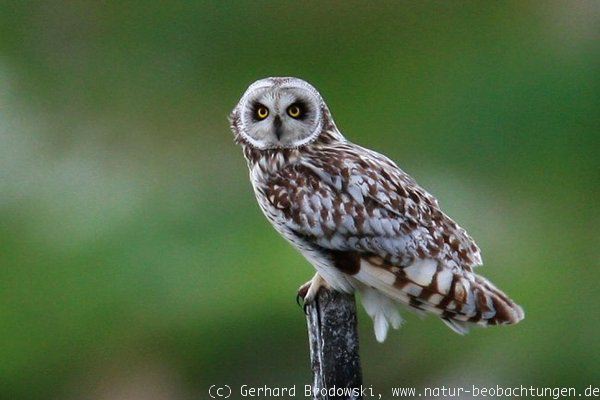 The pelican has
waddler feet
so how did it get there.
Compare with normal waddler feet:
http://www.youtube.com/watch?v=gfU74uIjvRQ
and
Either ducks balance is really bad or pelican feet too good:
Fish "just kind off fall in" the scoop thing, yes very convenient...
too large to embed but look at it:
http://thefabweb.com/wp-content/uploads ... /4wKLz.jpg
,
http://i.dailymail.co.uk/i/pix/2013/12/ ... 64x854.jpg
Usually birds spend lots of effort on building nests:
Even pinguins at least TRY:
This one even floats:
Meanwhile pelican just throws eggs on the ground or something:
How can that work just as good as the above example?
Either nests are pretty much a waste of time or something not right with pelican eggs.
If they maybe make a nest it looks like crap, look at him bringing in one tiny piece of wood.
So many new pelicans from such bad nest = OP
OP VS CAT
OP VS DOG
OP VS BEAR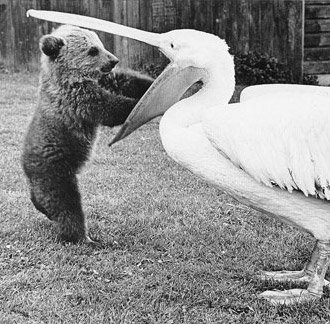 The only counter to pelican is pelican