its in beta rigth now, and they are planing to introduce planet based economy colonisation plus huge big orbital stations that define what type of tecnologies you make, trade between players and research stations are already implemented, plus this mod has a nice online comunity im digging this out so that people look at how the mod has progressed.
Also i havent tryed the beta online, but from what ive heard there are a bit more people playing homeworld online than spring (may be fake though)
The gameplay has improved a lot, its getting so complicated gosh, so mutch armour classes frigate types e.t.c............................
some pics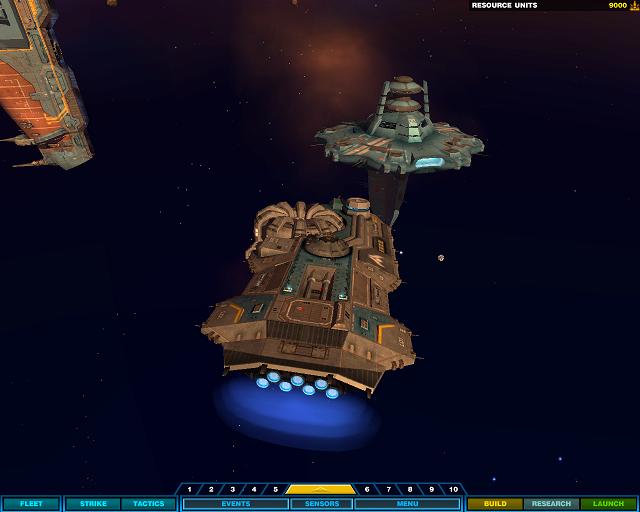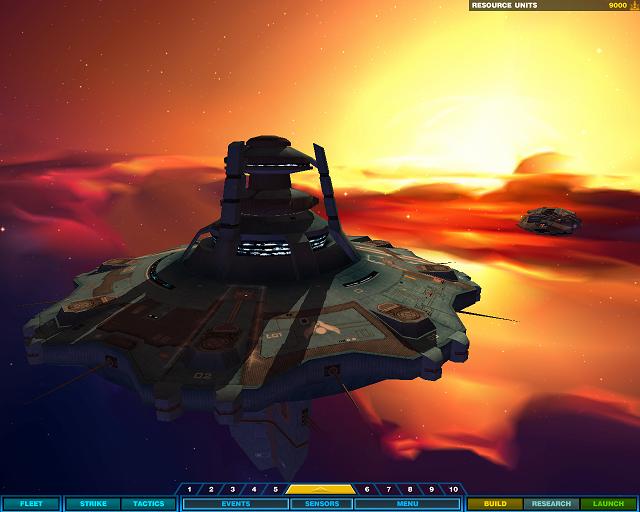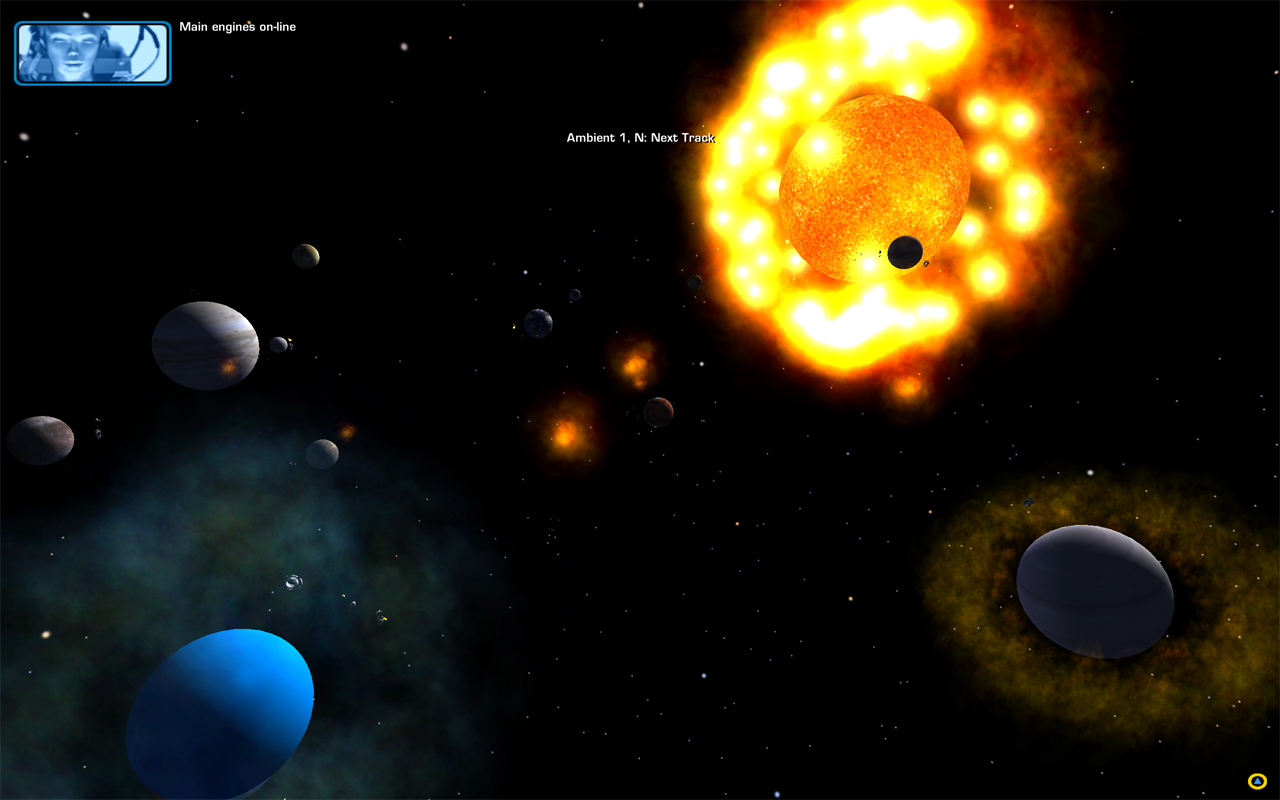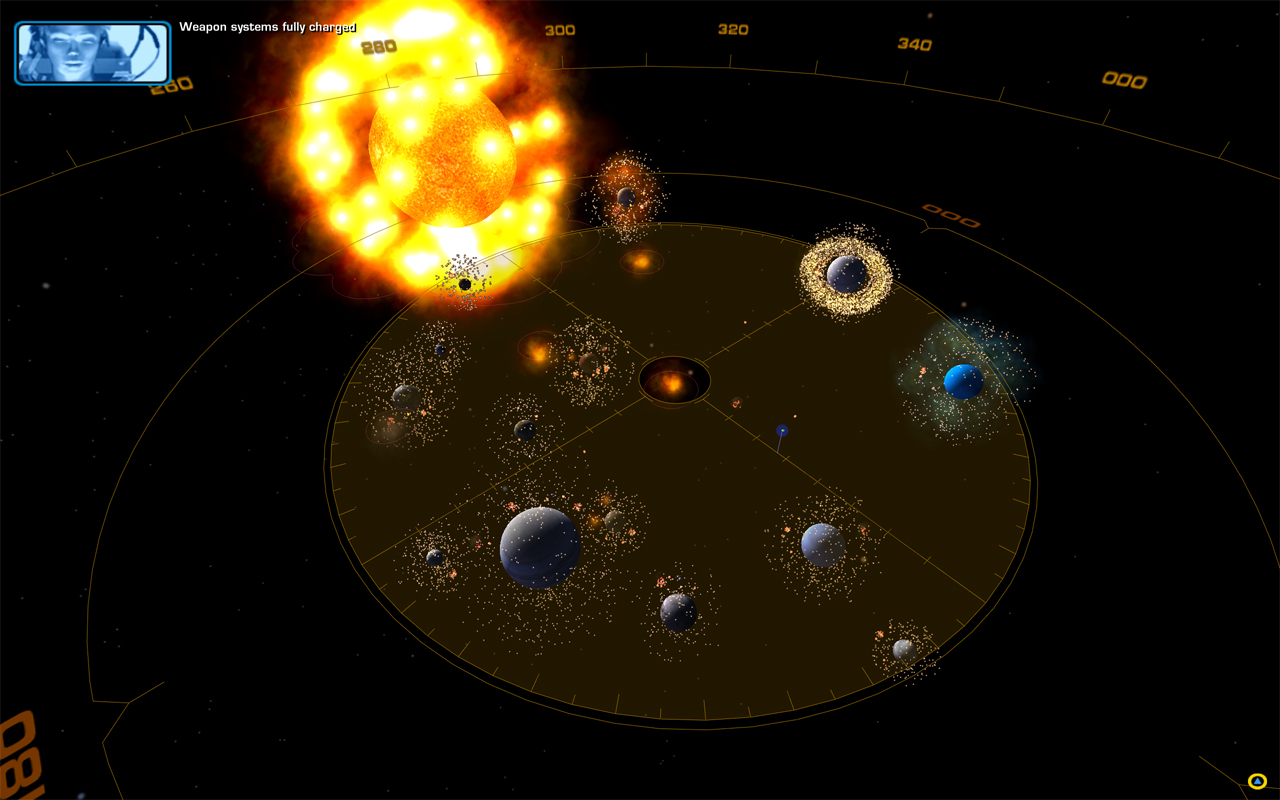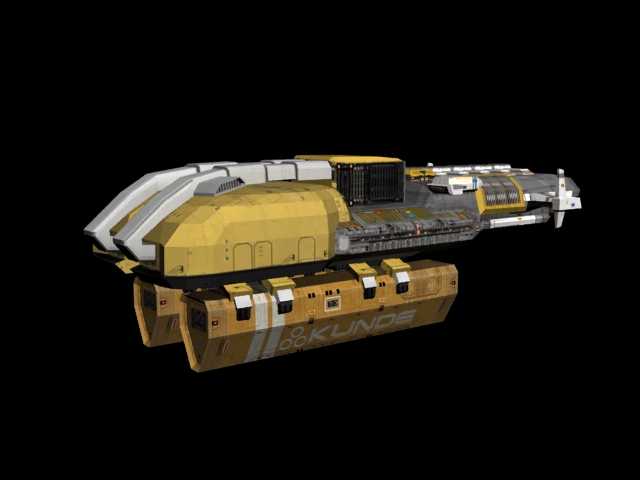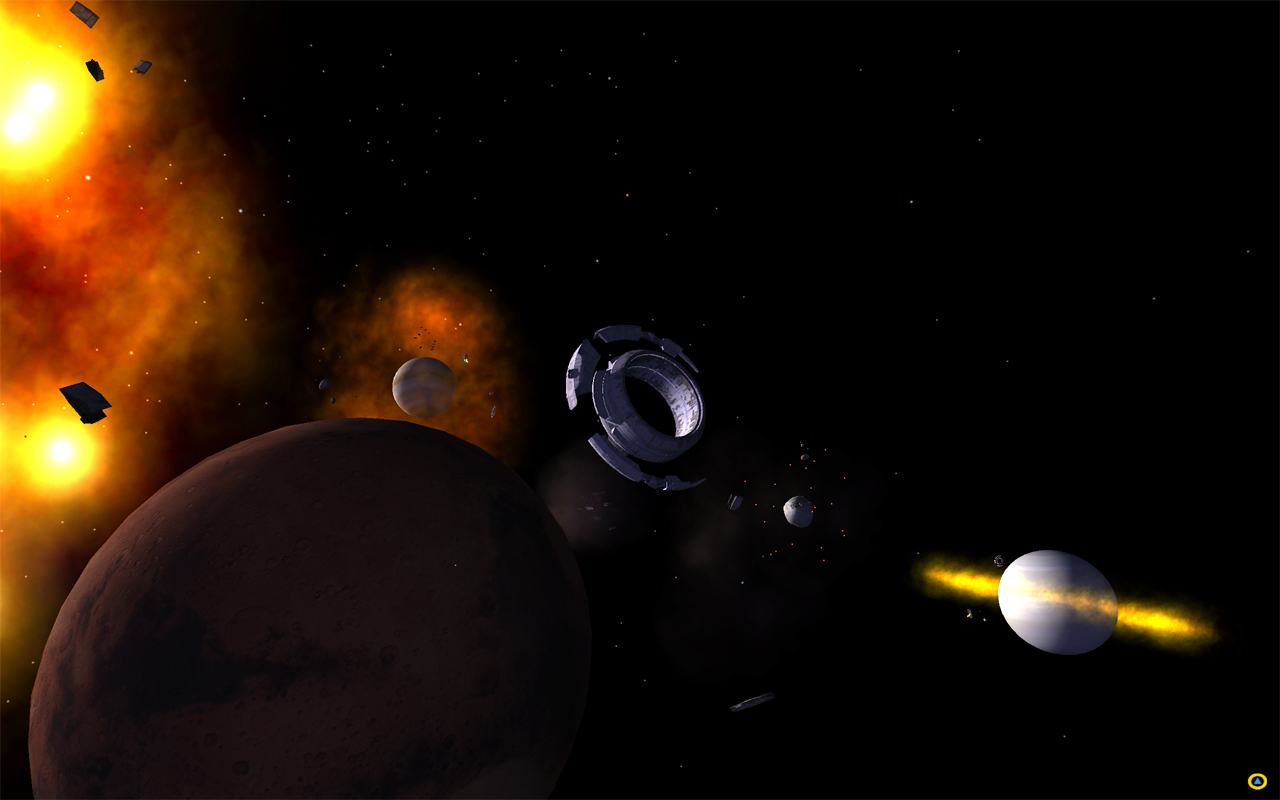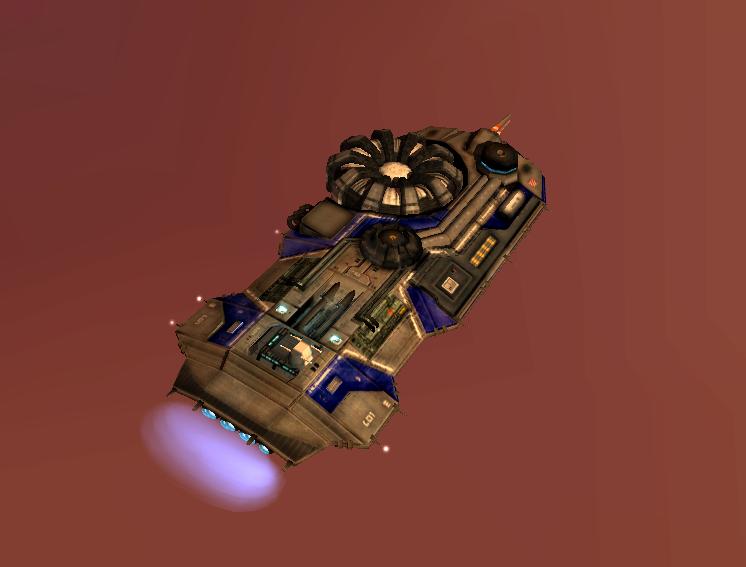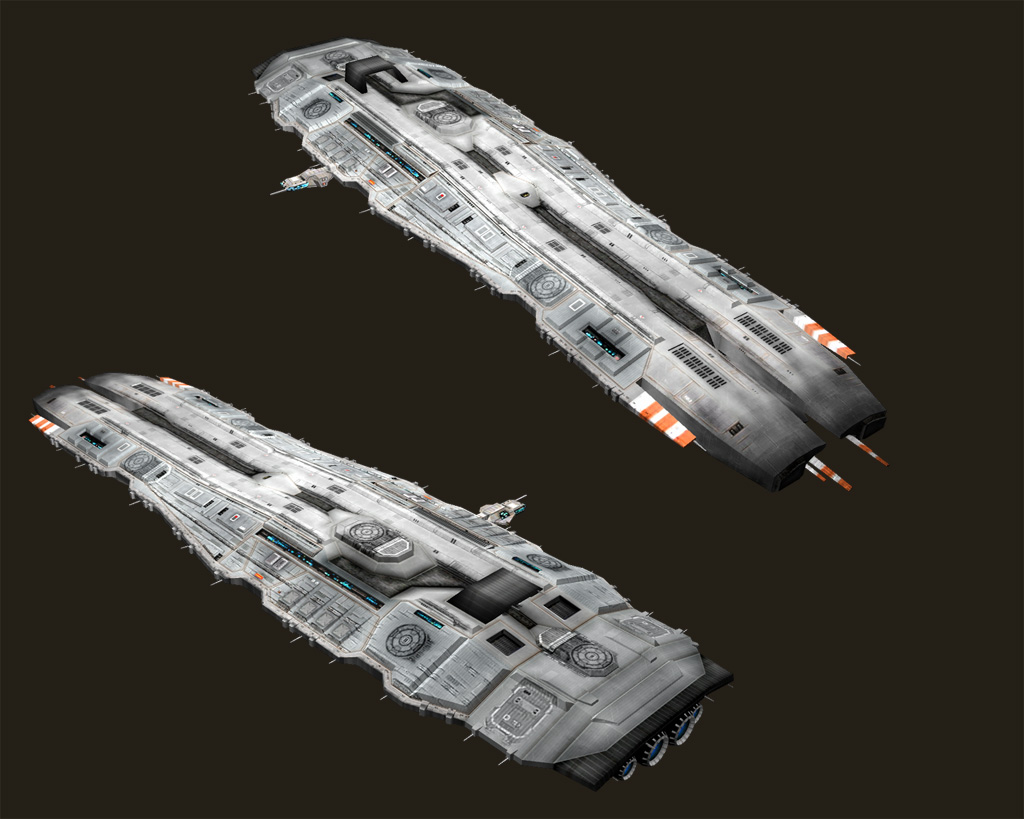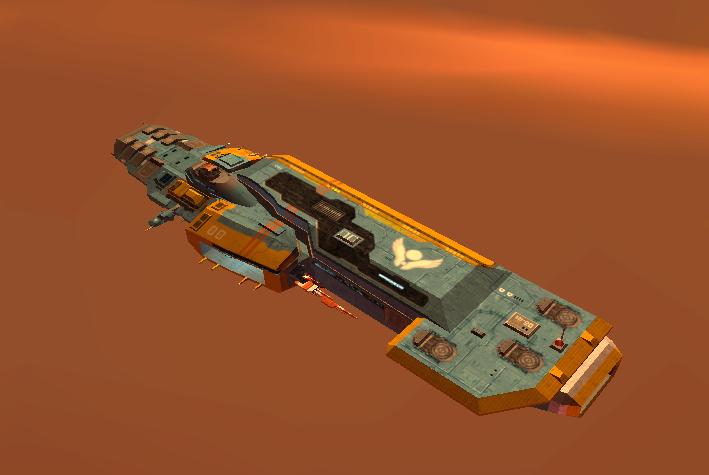 And more
check it out and pls tell other people about it
PS: THERES A LOT MORE STUFF ! :D
now seriously its still very unfinished and a rough design, but the potencial is there and i think it can go somewhere diferent than we expect.
you need to own original homewolrd 2, but the online (tungle and comodore, doesnt need key to operate).
http://complex.mastertopforum.com/